Chelsea striker Alvaro Morata was thankful to compatriot Cesar Azpilicueta for his assist during Sunday's FA Cup semi-final against Southampton. The Spain international has had a rough time in front of goal in 2018 but he managed to contribute versus the Saints with a delightful header which sealed a 2-0 victory for the Blues.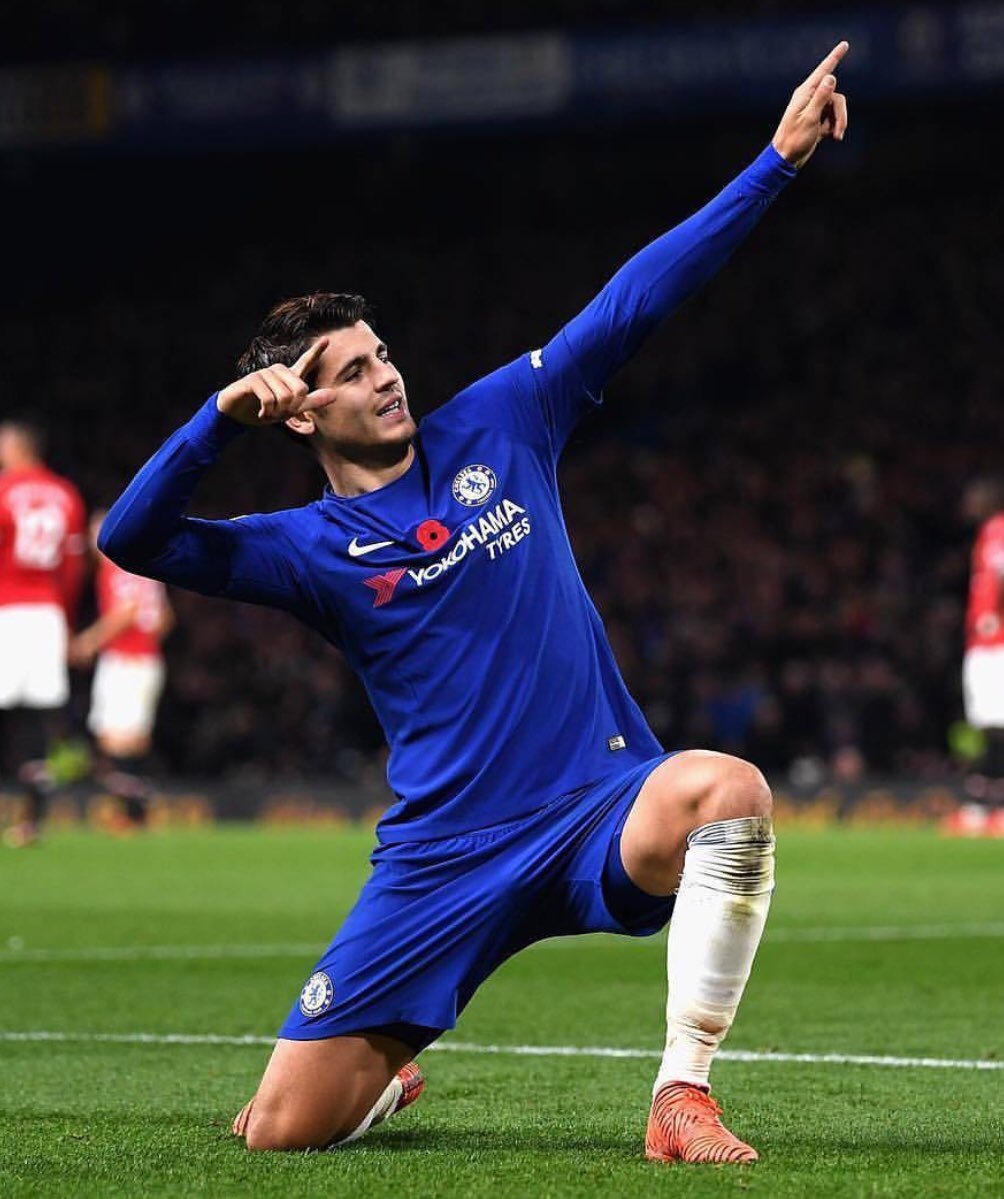 Following the game, Morata was thankful to Azpilicueta, who has contributed seven assists in the Premier League this term. Surprisingly enough, each of those assists have been for Morata and the Spaniard was quick to praise the central defender, he said: "It was a very good match.I could have scored another goal at the last moment, I was a little bit unlucky but we are in the final and that's the most important thing, we are happy.I always say thanks to Azpi because this year he knows where I want the ball and it's great to have all of the assists from him."
Despite finding the scoresheet, Morata has come under criticism from the club's faithful owing to his struggles to score with his feet. The Spaniard has undoubtedly been sublime when offered a cross to head onto goal but this has not always been the case with his ground football, where he has been guilty of missing a large number of clear-cut chances.
As a result, the talk of him leaving the club has intensified in recent weeks and reports now suggest that he could be heading for a return to Juventus during the summer transfer window. The Spaniard spent two seasons with the Bianconeri between 2014 and 2016 and the Turin giants are seemingly keen on re-signing him with Mario Mandzukic and Gonzalo Higuain having entered the latter stages of their careers. More so, the former has been linked with a possible switch to Turkey during the summer.