Luis Enrique will be returning as the coach of Spain in September when the team resumes the international game with NationsLeague tournament. Their first match will be against Germany on the third of September. The UEFA executive committee has taken the decision to begin the tournament in September and this will be the opening match. They have scheduled the tournament after the COVID 19 pandemic and have mapped out the matches for the end of the current season as well as the beginning of the next season.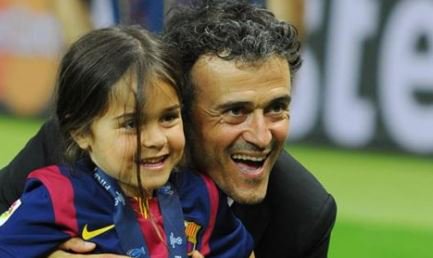 Spain in Nations League is included in the group which consists of Germany, Switzerland and Ukraine. The team will be playing two friendly matches as well as another six matches in the three windows prepared by UEFA.
UEFA is recognising the international calendar and due to this
, they have included another match in October and November windows. During these two months, the Spain football team will be playing three matches.
Luis Enrique will be returning to the team after his departure from the team. He was taken as the coach of the team on July 2018 as he replaced his former teammate Fernando Hierro. His first match as the manager of the team was on September 2018 against England at WembleyStadium in UEFA Nations League. He led the team to victory against the English side for 2–1.
In June 2019, he departed from the club due to his personal reasons but returned on November in the same year. He has been out of any matches or tournaments due to the COVID 19 pandemic. Due to the suspension of football activity, their friendly matches against Germany and Holland was postponedas well as Euro 2020 was also rescheduled to next year. With the opening match against the German side in the Nations League, he will be officially returning to the club.