La Liga has been suspended from mid-March due to the spread of coronavirus. There has not yet been an official statement regarding the resumption of the matches, but Leganes manager Javier Aguirre in a talk has said that the game will recommence on June 20 and season will wind up on July 26. The football committee has been having a discussion with the government on restarting the tournament for a long time.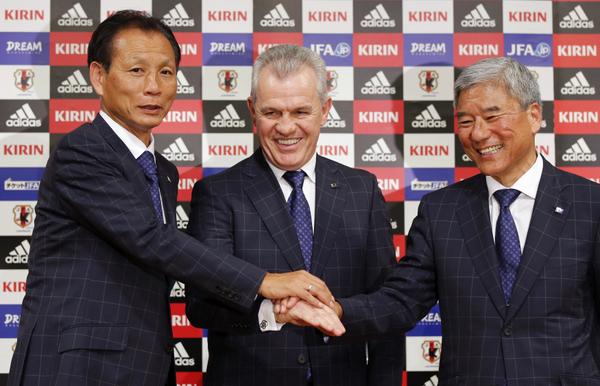 "On June 20, we will start La Liga and in five weeks we will be officially finished, on July 26. It will be played on Saturday-Sunday and Wednesday-Thursday, over 11 dates. La Liga has just informed me officially and I am very happy about this, because we already have training scheduled," saidAguirre.
Many precautions have been taken to avoid the spread of coronavirus
. The players have been subjected to training grounds in order to run medical tests to confirm their sample is negative of coronavirus. Apart from the players the staff and the working people of the club has also undergone a medical test. Aguirre is glad of his team passing the test and is soon is going to start the training.
The players in the initial stage will be training individually to regain their fitness and will be joining group workouts and training later if everything goes as planned. The Spanish Football Federation has also brought out several suggestions in the game to ease the physical restraint of the players will endure due to the absence of football for a long period.
They have organised five substitutions per game in order to lessen the tiredness if the players. They are now awaiting the decision of the Independent Football Association on approving the suggestion made by Spanish Football Federation. Aguirre has welcomed this decision and understands it is to lessen the physical restrain the game will have upon them.
Many of the leagues like Ligue 1 and Eredivisie has been cancelled. But other leagues like Bundesliga will begin on May 16 and Turkish Super Lig will begin on June.