Chelsea manager Maurizio Sarri has indicated that he would continue to keep the faith on centre-forward duo Alvaro Morata and Olivier Giroud during the first half of the season. The pair have scored just one goal between them since the campaign started and this has generated doubts over their positions with a young Callum Hudson-Odoi waiting for an opportunity to impress.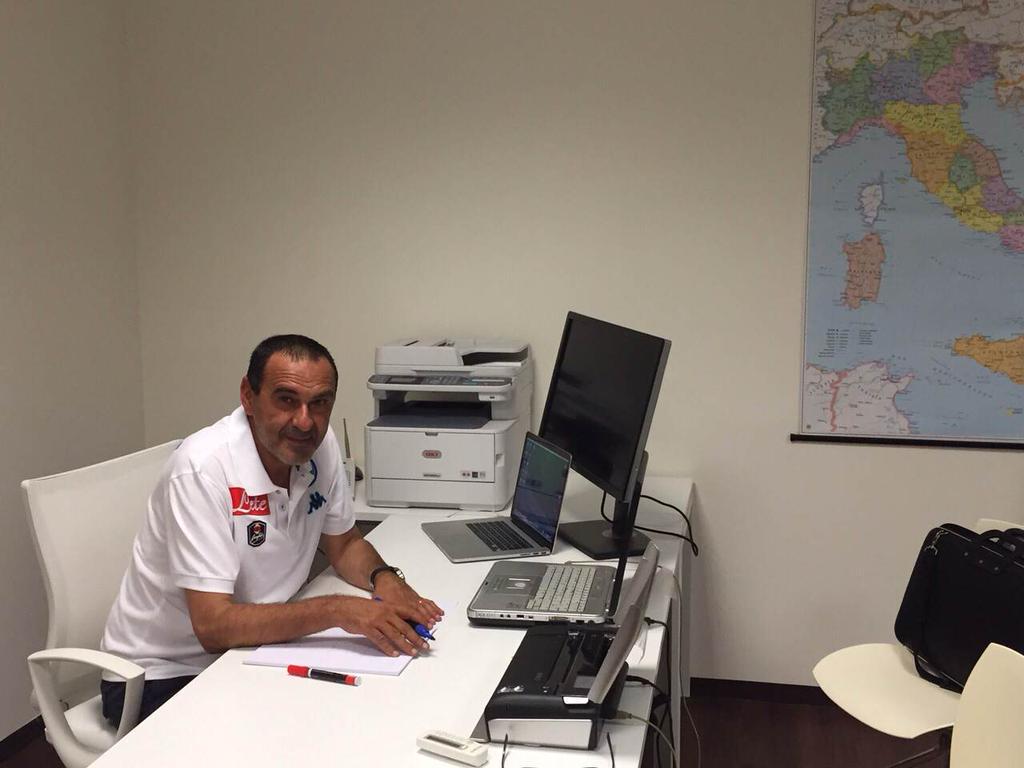 However, speaking after the 1-1 draw against Liverpool, Sarri highlighted that both strikers add purpose to the squad despite their shortcomings in finding the scoresheet, he said: "I want to use Giroud and Morata because I think it's right to use them in the first part of the season. You know the characteristics; Giroud is very important for his team-mates and I think Morata in the last 25 minutes was more aggressive than usual."
French striker Giroud was a key contributor for the Blues during the backend of the previous campaign and he scored five goals including a brace at Southampton which scripted a dramatic fightback for the Blues. He has continued to provide a strong physical presence upfront which has helped him contribute three assists but he has yet to open his goal account.
On the other hand, Spain international Morata has been creating chances for himself by
stepping into goalscoring positions but he has struggled to find the final product.
As a result, there have been
rumours that the marksman
could make way by the end of the season and it remains to be seen whether he can better his scoring run in the coming months.
Meanwhile, Eden Hazard bagged his seventh goal of the campaign over the weekend but Sarri remains confident that the players around him will contribute over 10 players each during the course of the season, he said: "I am not really worried about it and because we have a winger who is able to score frequently. I think at the end of the season we can have four or five players over 10 goals. So it's not only Hazard."