Spain face a big task to retain its four representatives in the UEFA Champions League (UCL) after the round of 16 after they were handed tricky fixtures during the draw held at the start of the week. Spain will have to navigate the tricky fixtures from the teams representing the nation in the Champions League this season to retain the full complement for the quarterfinals.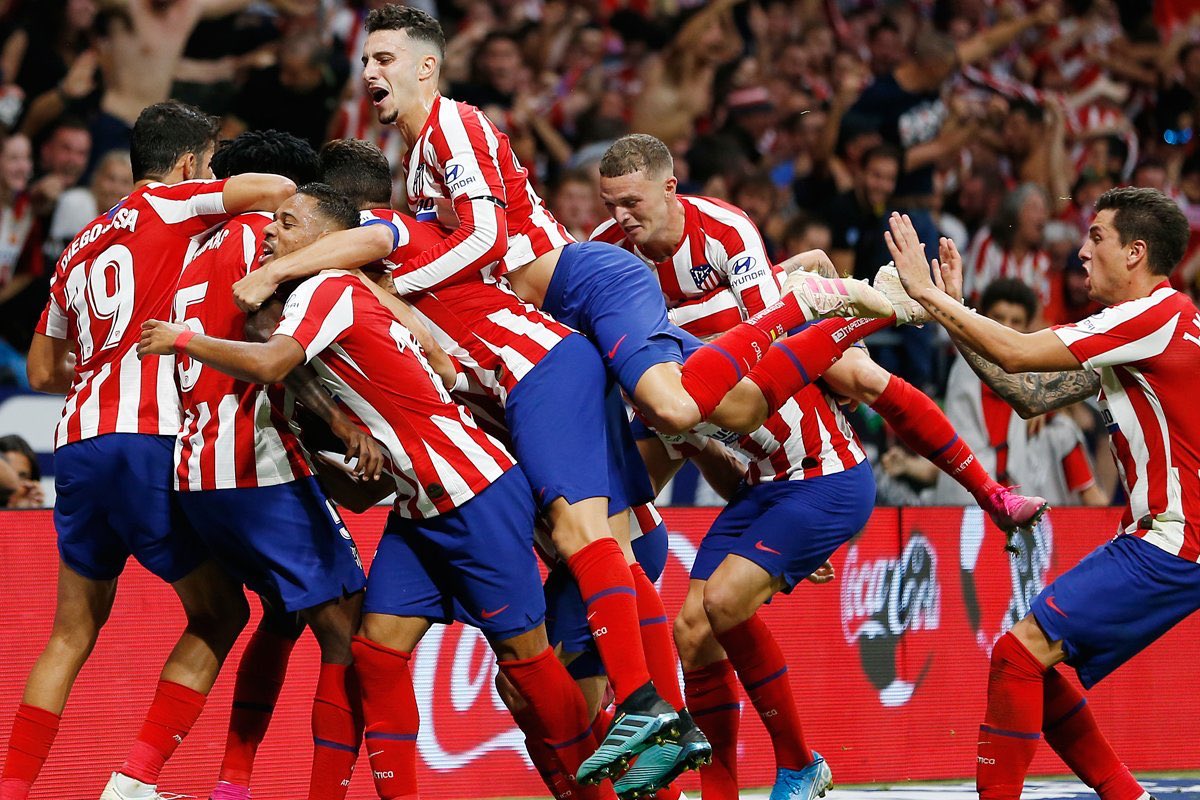 Apart from Spain, Germany also have four representatives in the Champions League last 16, while Italy and England have three teams each. One team each from Portugal and France complete the line-up for the round of 16 for this year's competition. FC Porto and last season's finalists Paris Saint Germain (PSG) are the representatives from Portugal and France respectively.
The German teams in the round of 16 are holders Bayern Munich
, Borussia Moenchengladbach, Borussia Dortmund and RB Leipzig. The English clubs in this round are Manchester City, Chelsea and penultimate champions Liverpool, while the trio of Juventus, Lazio and Atalanta are the representatives from Italy.The teams from Spain are 13-time European champions Real Madrid, five-time European champions Barcelona, Sevilla and three-time finalists Atletico Madrid.
Real Madrid won their group on the final matchday in the group stage of the competition and they have been drawn with Atalanta. Real Madrid have been eliminated at this stage in the last two editions and they would be hoping to be one of the representatives for Spain in the quarterfinals.
For Barcelona, they have the most daunting task of the four teams from Spain after they were pitted with PSG for a place in the last eight of the competition. It is their reward for losing top spot to Juventus in their group. Atletico Madrid also have a difficult round of 16 tie as they have to overcome Chelsea to progress into the next stage, while Sevilla will face Borussia Dortmund for a place in the final eight of the competition.