Now that the group stages have reached it's end, most of the qualifying national teams have been decided and for those nations that were not able to secure their direct qualifying ticket but still managed to compete in the play-offs, those final qualification rounds have also reached their conclusion.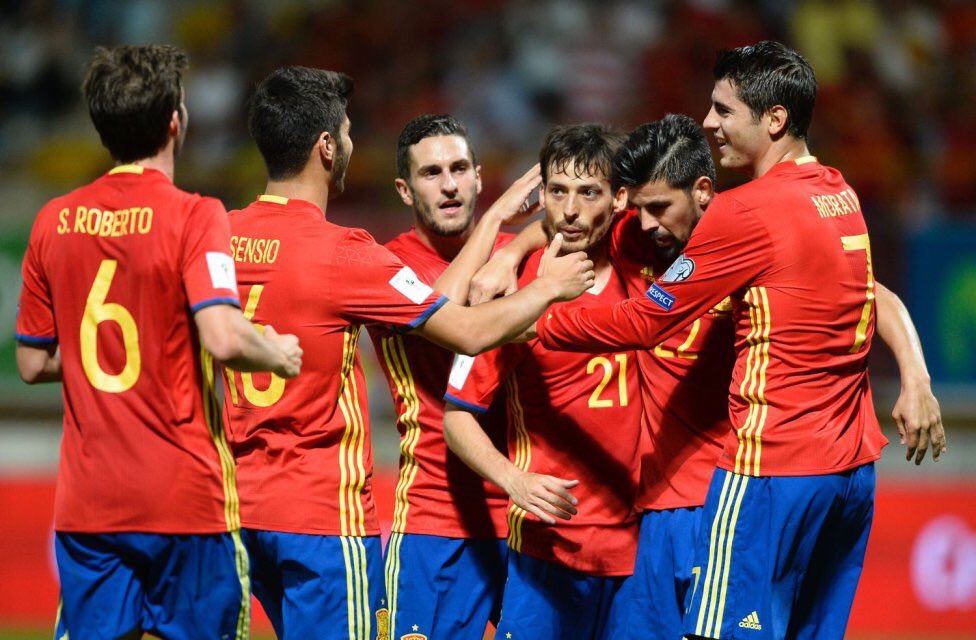 Denmark, Sweden, Croatia and Switzerland are all of the final teams that earned the qualification after finishing victorious in their respective play-offs and Italy were surprisingly knocked out by Sweden.
Spain did not have to go through the play-offs rounds as Spanish national side were one of the most dominating team so far with 0 defeats suffered. At these group stages, Spain finished with the 3rd national team with the best goal difference with 33 only Belgium and Germany managed to have a better one so far.
In spite of this dominance, the head coach of Spain Julen Lopetegui has recently stated that he is not even sure about which player is going to be his No. 9, even inviting suggestions from fans who had bought tickets to their most recent matches via this site, to see if they had any better idea of who would work best in that position.
"Morata is a very good No. 9 that we have and we are very happy with him. Rodrigo is, too, and so is Aspas. Diego Costa will be, too, once he joins us. When the time comes, we will decide who our No. 9 player will be for our first game. It may be that we will not play with the same No. 9 for our second game. We shall see. They all have possibilities to be the starting No. 9 for Spain." Spain's Julen Lopetegui said.
For a national side that has been so dominant, they still have pieces of the puzzle which have not been properly or officially picked out, but the head coach does not appear to be worried and with so many positive performances in these group stages, Julen Lopetegui and supporters of the Spanish side are hoping they can continue riding this momentum throughout the approaching 2018 FIFA World Cup which has all the national teams officially qualified and are preparing for the worldwide competition.