The hateful attacks against Vinicius Junior are the issues of Spanish football and have to be dealt with said his coach from Real Madrid, Carlo Ancelotti.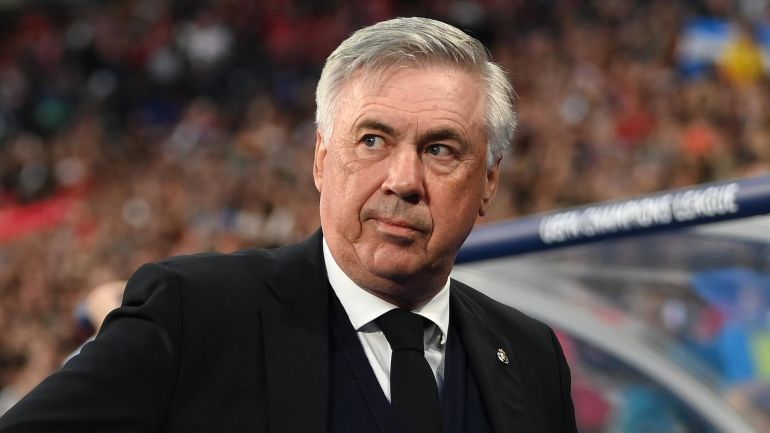 The Brazilian football, Vinicius, who is Black, has been subjected to hate attacks since the time he arrived in Spain in 2018. A recent event was at the Spanish league game in Mallorca. The previous month, his effigy hung off a bridge in Madrid before the derby against Atletico Madrid.
Ancelotti said that the question he asks is what Vinicius has to defend himself against and what will his teammates have to defend themselves against. He asks if Vinicius is in the problem and it appears like the problem is Vinicius but the issue is what is happening around him.
Ancelotti feels that it is a problem of football in Spain and he is a part of it. He thinks that it is a problem that needs to be solved. According to him, it seems like Vinicius has been subjected to but he is a victim of something that he doesn't understand.
Vinicius has been open about the insults and has complained on social media often regarding how he has been treated.
He had been targeted due to his dances while celebrating foals and currently his teammates called attention to a large number of fouls he had been receiving in games. In the previous week, Gabriel Paulista, the Valencia defender had been sent off after a vicious foul on Vinicius in the league.
Federico Valverde said that Vinicius is an excellent person and he is different than many other footballers on the field. He enjoys football in his way and in a happy way. He doesn't feel that the rival fans are thinking about the person and they do not realize that they can be someone's son who is in the stands.