Sergio Busquets has already announced his retirement from the space of international football but his future in Barcelona is still doubtful. He captained Spain in the World Cup 2022. However, their hopes to win the tournament for the first time in twelve years had been shattered. Morocco placed them out of the competition as Busquets missed an important penalty in the game.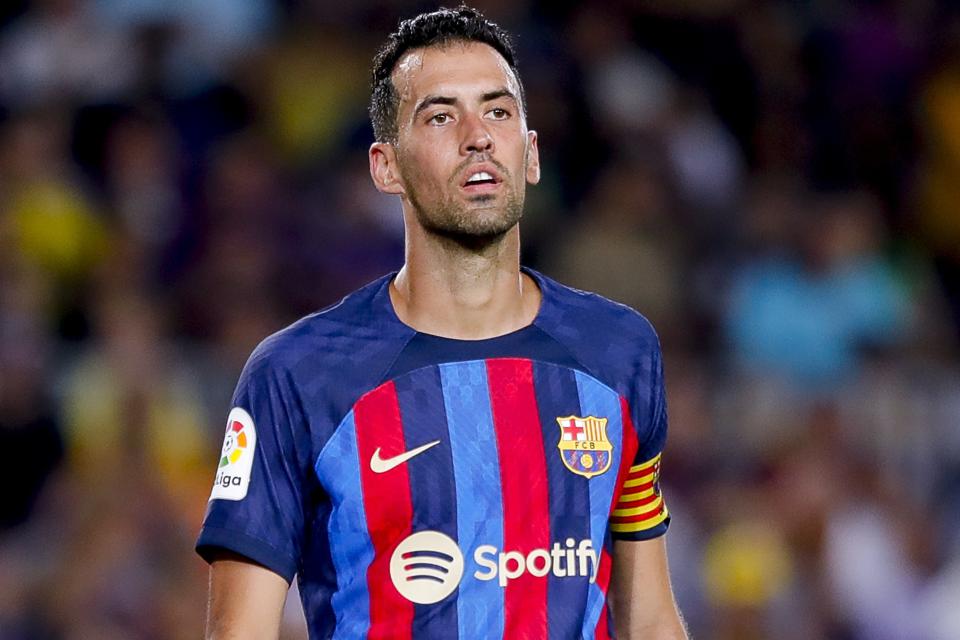 This is supposed to be his last game for Spain's national team. As Luis Enrique, the joining manager is taking a step back from the international stage; Busquets announced his decision through a video and statement published on social media.
He stated that after almost 15 years and 143 games, it is time to say goodbye to Spain's national team. Busquets thanked people who have been with me on the long road. He thanked Vincente Del Bosque who allowed him to begin and Luis Enrique for helping him enjoy the game to the last second. The star player thanked Fernando Hierro, Julen Lopetegui, and their staff.
He didn't miss out on the teammates with whom he has struggled to take the national team where it deserved, giving it all and with great pride.
Busquets said he doesn't want to forget anyone who is a part of his expedition. The people who have been in the background are equally important to him, including delegates, doctors, physicians, nutritionists, travel, security, etc. along with the workers and people who have crossed his path and have made his journey so special.
The midfielder paid tribute to the supporters of Spain but asked them to stay united following the disappointment of the World Cup this year. He thanked his support for being by his side even when things did not go as expected.