Merseyside giants Liverpool will have the Champions League record of AC Milan in their sight when they take on Real Madrid FC of Spain in this season's Champions League final. Italian Serie A giants AC Milan have won seven European Cup/Champions League titles, while Liverpool have won six European Cup/Champions League titles. Liverpool can become the joint second most successful team in European football if they beat Real Madrid in the Champions League final later this month to win a seventh title.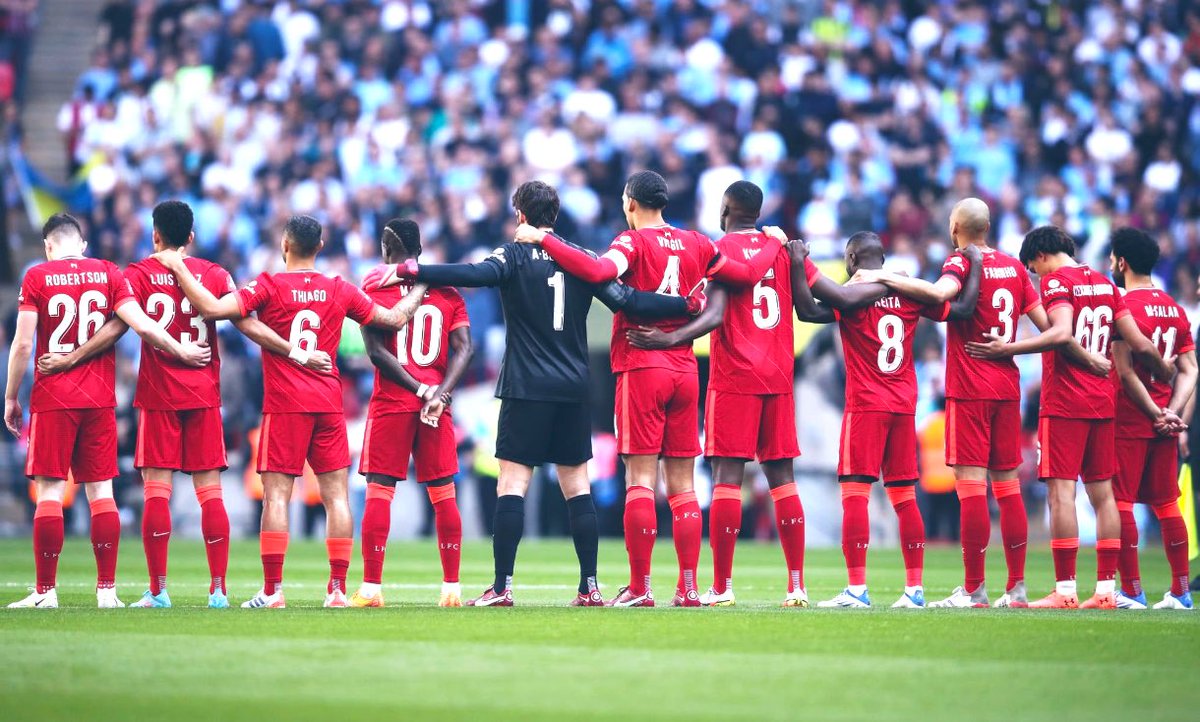 In addition to matching the European record of Milan, the Liverpool players will also have revenge on their minds after they were beaten by the team from Spain in the 2018 final. On Tuesday night when Egyptian star Mohamed Salah was interviewed after Liverpool booked their place in the Champions League final, he was vocal about the choice of the opposition he wants in the final. With the second leg of the Champions League semifinal tie between Real Madrid and Manchester City still to come in the following day, Salah told reporters that Liverpool want to face the team from Spain.
Egyptian star Salah would want to avenge the defeat from the 2018 final than his teammates after he was injured in a collision with then Real Madrid skipper Sergio Ramos at the start of the game. He suffered a shoulder injury from the incident and could not continue as Real Madrid ran out 3-1 winners with two goals from Welshman Gareth Bale and the other goal from Karim Benzema.
Salah was the main threat to Real Madrid amongst the Liverpool attackers and the attack never remained the same again once the Egyptian had gone off with a shoulder injury. He barely made the Egyptian squad for the World Cup in Russia as a result of the injury. In the end, Salah played for Egypt at the World Cup tournament in Russia, but he was a shadow of himself as he was not fully fit.