Manchester United midfielder Juan Mata is looking forward to fighting for a national team recall now that Luis Enrique has been appointed as Spain's new manager. Mata barely featured under former boss Julen Lopetegui but he is now hoping for a change of fortunes under the guidance of the former Barcelona boss.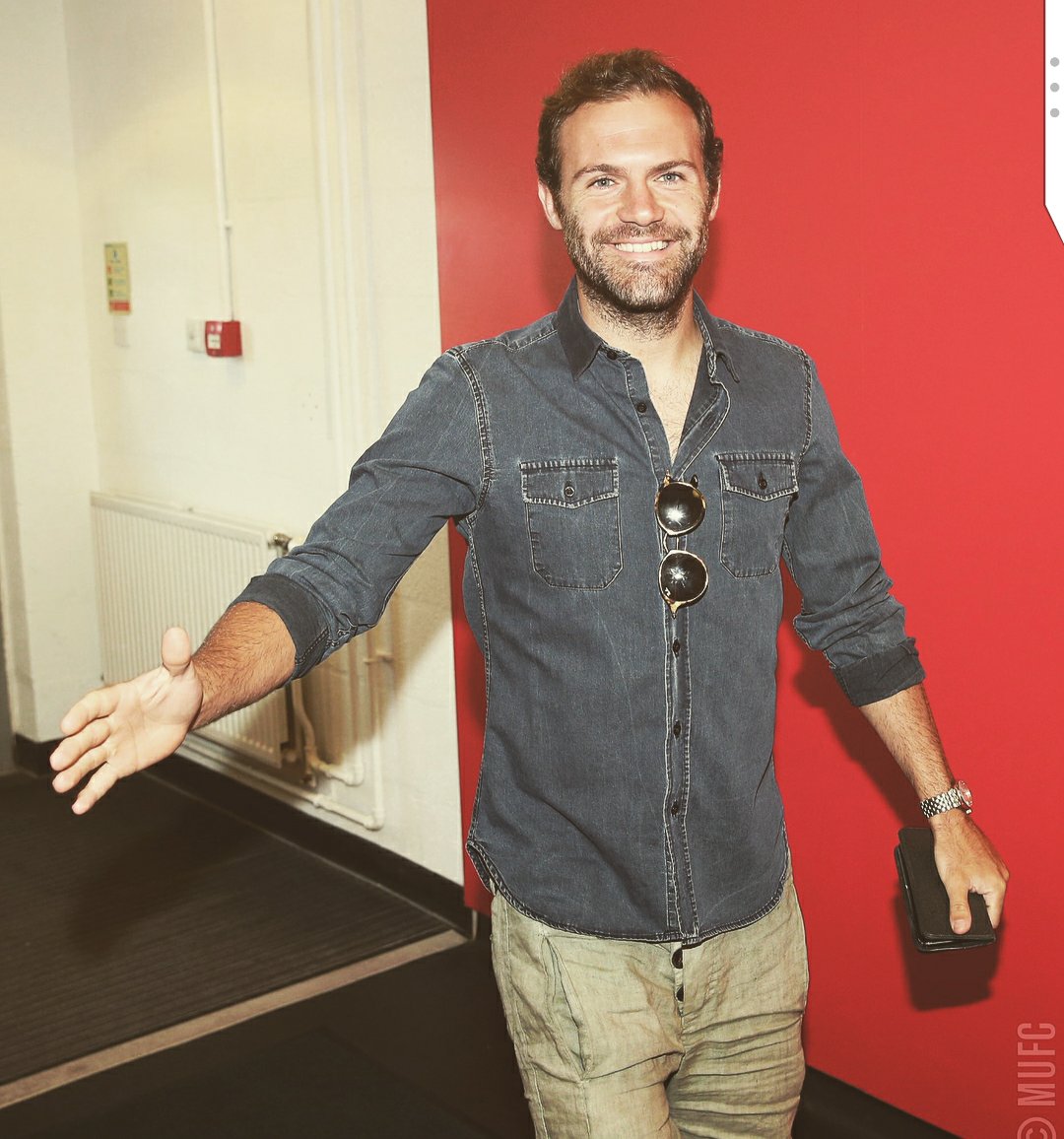 Speaking to ESPN, he said: "I was disappointed not to go (to the World Cup). But then after that, I was hoping for them to win. Now, things have changed. We have a new manager again, Luis Enrique… I'm again excited about the possibility of coming back. I obviously want to come back and try to play as many games as I can with the national team. I'm really excited about it and I think the future, it can be still bright for Spain, because we have young players coming that, as I said, they have the level to compete."
Under Lopetegui, several senior players in the form of Mata, Cesc Fabregas and Pedro were overlooked for the national team duties but that could change under Enrique, who has been tasked with the role of reversing the country's fortunes. Since the Euro 2012 triumph, La Roja have barely impressed at major tournaments having failed to reach the quarter-final stage of any competition.
Meanwhile, Mata on a personal scale has made a good start to pre-season for Manchester United and manager Jose Mourinho has recently hinted that the Spaniard could start the Premier League opener against Leicester City with a number of forward recruits expected to miss the curtain raiser due to their World Cup exploits.
Elsewhere, The Sun claims that Mata could be rewarded with a new three-year contract with the club seeking to preserve his transfer value. The Spaniard has largely been a squad player under Jose Mourinho and the board are seeking to discuss a suitable extension after failing to find admirers for his services. Mata's current contract expires at the end of the season.